Feedback received for Jason Dolley (page 1 of 1):
Jason Dolley success - August 30th, 2012
I sent Jason a letter with SASE on 23th February 2012 and today I got signed, personalized photo in my SASE. I used address posted on his official website http://www.jasondolley.com/ Here are scans: - -


---
Comment | View 2 comment(s)
---
Jason Dolley SUCCESS! :D - October 6th, 2011
Sent: May 2nd 2011 2 letters (from me & my best friend) Recieved: Somewhere between Sept 5th & October 5th
2 autographs 1 for me, and another for my best friend, and a green cardboard (Im guessing so it wont bend) It came in my SAE!!
I was so happy to see this one! Its my first professional autograph. I call it professional because its the kind that is made to be given out, with the characters name & the disney channel logo and all :p BUUUUUUT, he misspelled my name
He wrote rerro instead of reero. Pic: http://i56.tinypic.com/23u4j8w.jpg Envelope: http://i54.tinypic.com/t80jz7.jpg Thank you Jason Dolley, and thank you fanmail.biz
<3


---
Comment | View 5 comment(s)
---

Last 10 feedback received:

Ms. Vanna White Co-host Of The Wheel Of Fortune Awesome Success!!
May 18, 2021
Jean Reno Success
May 18, 2021
????? ??????? ??????
May 18, 2021
Toby Jones (harry Potter Dobby)
May 18, 2021
???? ?????? ??????
May 18, 2021
????? ??????? ?????????
May 18, 2021
Krist Novoselic - Nirvana
May 18, 2021
????? ??????? ? ???????? ?????
May 18, 2021
Krist Novoselic - Nirvana
May 18, 2021
Esl Dissertation Conclusion Proofreading Site Gb
May 18, 2021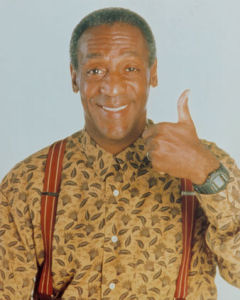 Popular queries: